Receive one year of exclusive membership on the Business901 website with the purchase of the Marketing with Lean Book Series. You will receive…
Immediate download:
Members will receive access to this content within 24 hours: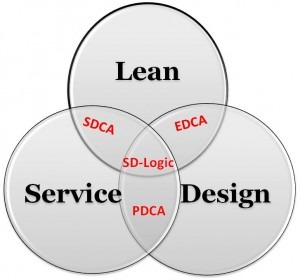 Lean Service Design Training – 30 day Program includes downloadable workbook
Lean Sales and Marketing Training – 45 day program includes downloadable workbook
Discussion Platform
Within 30 Days
Lean Training for Sales and Marketers – 90 day program
Learning library: Podcast and eBook Subject pages
Within 90 Days
Collaboration started on two new books and opportunities to co-author on selected subjects
Collaborative regional efforts to expand Lean Sales and Marketing
Collaborative regional efforts to expand Lean Service Design
All that is required is the purchase of the
Marketing with Lean Book Series available for instant download
Membership will expire in 12 months if it is not renewed.
This is a limited time offer for the first group of members.

Lean Marketing House (More Info): A starting point for creating true iterative marketing cycles based on not only Lean principles but more importantly Customer Value. Recommended 1st reading of series.
Marketing with PDCA (More Info): Targeting what your Customer Values at each stage of the cycle will increase your ability to deliver quicker, more accurately and with better value than your competitor. It is a moving target and the principles of Lean and PDCA facilitates the journey to Customer Value.
Marketing with A3(More Info): Enables sales and marketing to use the Lean tool of A3 as a structured approach for their problem solving, strategies and tactics.
Lean Engagement Team(More Info): The ability to share and create knowledge with your customer is the strongest marketing tool possible.
Marketing with Lean Book Series available for instant download
If you have already purchased the books please send me a note requesting new user registration and mention in the email where and approximately when you downloaded material. You must provide the same email address that you used for download. If I can verify purchase, I will send you a membership link. Single books purchases are excluded from this offer.