Ric Dragon's organization is DragonSearch, one of the best boutique SMM (social media marketing) and SEO agencies in New York. They help companies use existing internal resources to monetize their investment in social. As a result of this work, Ric recently authored Social Marketology: Improve Your Social Media Processes and Get Customers to Stay Forever.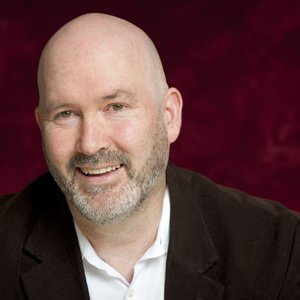 From Amazon:
Drawing from such process methodologies as Lean and the Capability Maturity Model, Dragon helps you develop a social media process that is quantifiable, repeatable—and improvable. His process is based on these basic steps:

Focus on desirable outcomes: Vision, Goals, Objectives, and Metrics
Pinpoint the very smallest segments of your customers
Determine the communities to which these microsegments belong
Identify the influencers of those communities
Create an action plan for your project
Measure and constantly improve your efforts

The beauty of Dragon's method is its core flexibility. New social media platforms are guaranteed to pop up in the near future. Any strategy based on the methods in this book can be adapted to take full advantage of them.

The age of blind trial and error for social media marketers is over. Social Marketology provides the means to implement an effective campaign that is testable, controllable, and fully integrated within broader campaigns and goals.
Enjoy the podcast:
Ric also has another eBook published: The DragonSearch Online Marketing Manual.