The book, The 7 Kata: Toyota Kata, TWI, and Lean Training, was published in 2012 and authored by Pat Boutier and Conrad Soltero.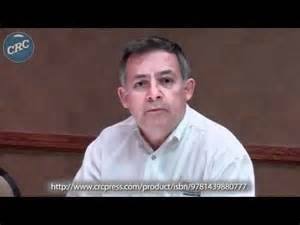 It received the Shingo Award for Research and Professional Publications from the Shingo Prize for Operational Excellence. It discusses the blend of Training within Industry (TWI) with Kata in a very unique way. The book does not require you to be an expert in both fields, but I would suggest a little background in one of the mentioned areas.
Pat, originally a Design Engineer, moved into Manufacture Engineering and eventually, an Engineering Manager and Production Manager. He was also a Group General Manager for Tandy Electronics in the Fort Worth area running three different plants making computers and owned his own company for 12 years designing manufacturing vision systems. For the past 10 years, he has worked with TMAC, helping companies get better.
Last week was the first part of this 2-part series: What is the 7 Kata?
Lean Sales and Marketing: Learn about using CAP-Do
Lean Engagement Team (More Info)
Podcast: Play in new window | Download