Craig is the founder of The Weber Consulting Group, an alliance of experts committed to helping organizations and teams build their capacity for engaging tough, wicked, adaptive challenges. He's consulted to an expansive roster of world-class clients, helping them improve their performance by treating dialogue as a discipline. His unique work is outlined in his ground-breaking new book,Conversational Capacity: The Secret to Building Successful Teams That Perform When the Pressure Is On.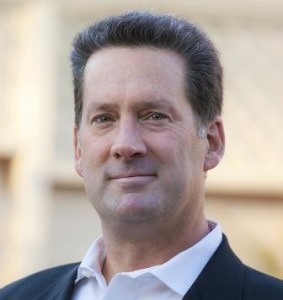 Craig offers excellent advice and material on the most basic way of creating success, our conversations.  I thought there were several gems in the book, and one chapter offers one of the most practical descriptions, and as a result, understanding of double loop learning that I have read.
Download Podcast: Click and choose options: Download this episode
or go to the Business901 iTunes Store.
Craig has worked with leaders and teams from such diverse organizations as Boeing; Boeing Defence Australia; The Royal Bank of Canada; NASA; Clif Bar; Los Alamos National Labs; NASA; Novo Nordisk; The CDC (The Centers for Disease Control & Prevention); Pfizer; Vistage: An International Organization of CEOs; legislators from the states of Georgia, Alabama, North Carolina, Florida, Mississippi, Louisiana, and Colorado; Suncorp Insurance & Finance (Australia); and The Upper Valley Waldorf School.
This is not about finding product market fit or minimum viable product (MVP). It is not about starting a business. If you are looking for rapid growth with the purpose of being acquired, this may not be the fast-track investor-rich style of growth that may be needed. The organizations that will benefit most are small companies that want to establish a method for achieving and sustaining organic growth. To benefit the most, your organization should have a commercially viable product or service (CVP/CVS).
I apologize for some of the editing. I was not the host of this video and had to splice a few parts in and also remove the Q and A section of the webinar.
For more information and a free downloadable eBook Visit, Lean Scale Up  in the Business901 Training Section.