Oscar Roche believes the long term success of any business lies in the development of people capability. It is this belief, combined with extensive operations management experience, that permits him to add value to any organization he works with. Oscar is is the Director of Training Within Industry Institute in Australia.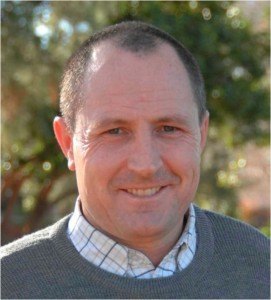 Oscar believes passionately that these leaders have been ignored for many years, and now is the time to support their development in order for businesses to survive and develop. The practical nature of the TWI program makes it the ideal vehicle to commence leader capability development. So much so, that Oscar practices the skills in his everyday working life.
The depth of Oscar's understanding of TWI and Toyota Kata is exemplified in this podcast through the simplicity of his answers. A very enjoyable experience for me.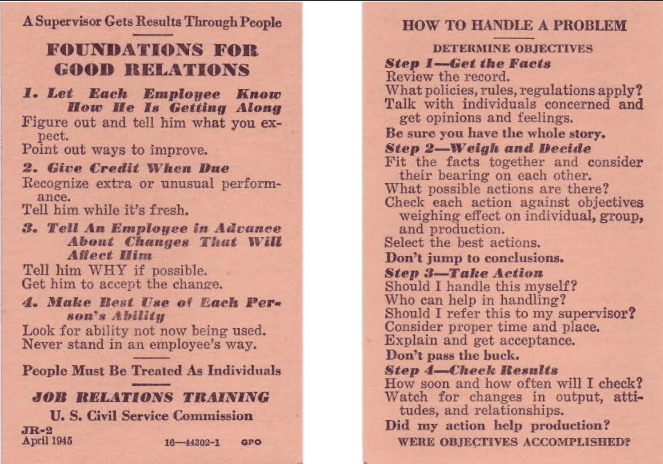 Job Relation Pocket Card from Original TWI Material at TrainingWithinIndustry.net
Lean Sales and Marketing: Learn about using CAP-Do
Lean Engagement Team (More Info)
Podcast: Play in new window | Download