I am putting a different twist on these programs. All of the webinars will be distributed at the designated time to provide a structured learning concept but they will be yours to keep. I won't be taking the time off though. In addition to the webinar training, I will be offering the participants the opportunity to make appointments so that they can sign up for 30 minutes of 1 on1 training with me via the web. That will be 2-hours of direct coaching on implementing your training.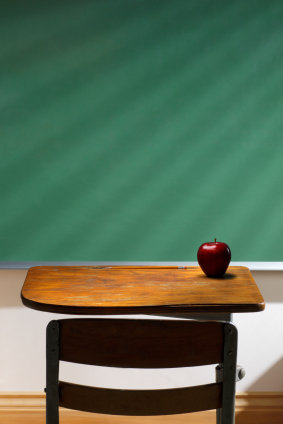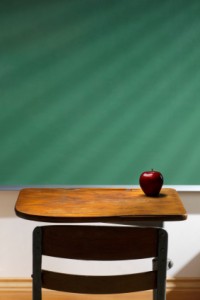 Marketing your Black Belt is a 28-day program starting May 6th. Marketing your Black Belt is based specifically on addressing these issues: Customer Acquisition, Marketing, Customer Retention and Communication & Collaboration. Specifically designed for Quality consultants.
Get Clients NOW – 28 Day Program: Program starting on the Monday, April 18th: 3:00 PM to 4:00 PM (GMT-0500).Program Structure and Agenda: During the first three sessions you will receive all the tools and training needed to design your individual 28-day marketing action plan. Specifically Designed for the Professional Consultant.
Value Stream Marketing: is a 28-day program starting Thursday, May 12th, from 1:00 PM – 2:00 PM (ET). We want our participants to learn how to utilize a Sales and Marketing Value Stream implement through the use of a Marketing Kanban. Specifically Designed for Organizations.
Limited Amounts of Attendees.
How many times has a good idea failed because of a poor plan or execution? For start-ups and established organizations alike, Business901 provides effective but easy to use methodologies. They are flexible enough to allow you to apply your own ideas, while giving you guidance before, during and after. We will provide practical, information-rich, immediately applicable direction that can have immediate impact on the success of your organization.
P.S. 90 Day Program – ask for details about our Achieving Expert Status Program