In an immersive working session at the Lean People Development Summit, held September 11-12, Roger Bilas will facilitate the TWI:  Still the Perfect Foundation for People Development – 75 Years and Counting session. The Summit draws professionals from HR, continuous improvement, and leadership to explore how best to design job roles aimed at improvement, build problem-solving skills, define process improvement competencies, and develop leaders at all levels of the organization. This summit was formally known as the Lean HR Summit and has been offered for six years. For more information visit: http://leanpeopledevelopment.com/.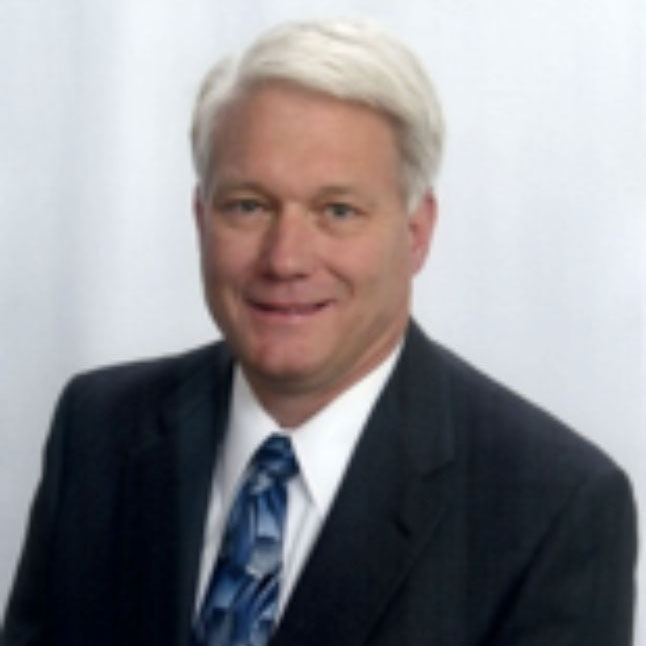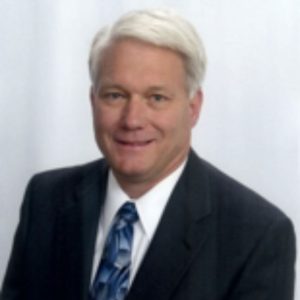 With dozens of different programs available, we've all struggled with selecting the development or improvement methodology for our organizations.  Training Within Industry is a program to implement before you make that choice.  Because TWI provides skill development in leading, instructing and improving processes, it becomes the foundation for all other programs.
TWI will give the skills to create positive foundations for good human relations and a systematic process of handling problems that do arise (Job Relations Program).  The Job Instruction Program can build skill in leaders in capturing and training their people on the one best way to do a task.  And Job Methods gives them the ability. In this session we'll give you an overview of the TWI J-Programs and why they are still valid all these years later in view of the cognitive learning research efforts of the last 20 years.  We'll provide a hands-on demonstration of one of the programs, Job Instruction, so you can understand how the programs work and throughout the session we will build a project charter for you take back to your own organization to drive improvement.
In these sessions, Roger will highlight:
A general understanding the TWI Program and its subcomponents and how they provide integrated support for further people development.
An insight into how the cognitive learning science or brain science supports the TWI J-Programs and how it can build on those programs for further gains.
The ability to apply the programs to an issue or opportunity for immediate performance improvement.
Roger Bilas is President of the training and consulting firm, The Bilas Group, LLC (www.thebilasgroup.com), and founder of The Basic Leader Skills Academy (www.basicleaderskills.com).  His consulting practice focuses on delivering bottom-line results through process and performance improvement and leadership development utilizing the multiple continuous improvement and organization development methodologies.
Prior to launching his own firm, Roger held numerous leadership and staff positions in the private sector where he was able to hone his transformational change leadership skills in preparation for starting his own consulting practice.  As a consultant, he has worked in numerous sectors – process and discrete manufacturing, aerospace, oil and gas, healthcare, banking, and higher education – being able to take the lessons learned in one sector and apply them in new areas.  The methodologies employed for improvement include lean thinking and principles, business process redesign, total quality management, leadership and organization development, and Training Within Industry (TWI).  His current focus is on applying the TWI J-Programs not only for improved performance, but as the foundation for all leadership development and continuous improvement efforts in an organization.
Lean People Development is part of Lean Leadership Week that starts with the 2-day Lean People Development Summit and ends with the 2-day Lean Accounting & Management Summit. Between the 2 events is a unique offering of workshops applicable to both sets of attendees. Join executives and their teams from around the globe and explore best practices as it relates to developing people and managing the business of the lean enterprise. Lean Leadership Week takes place September 11-15, 2017 in the charming Southern city of Savannah, GA!
About: Lean Frontiers hosts leading-edge, intensely-focused learning events for the lean community. These events take the form of Large Summits, hands-on workshops, and online learning opportunities. A unique mix of thought leaders and practitioners present, and facilitate in a variety of learning formats at each event. Everything they do is focused on involving everyone in lean thinking and giving them the skills to sustain it.  Founded in 2004 by Jim Huntzinger and with business partner Dwayne Butcher, Lean Frontiers has grown considerably offering lean events in the United States, Europe and Asia Pacific. For more information on Lean Frontiers, visit www.leanfrontiers.com.